When it comes to deliver your emails to subscriber's inboxes you need to make sure your deliverability that depends on many factors. The email sender reputation plays great role in email delivery.
Don't know how to check your sender reputation? Here are top 6 websites that help you to find out your sender reputation.
1. Mail-Tester.com
2. SenderScore.org
3. Mxtoolbox.com
4. Talosintelligence.com
5. ReputationAuthority.org
6. hetrixtools.com
Mail-Tester.com: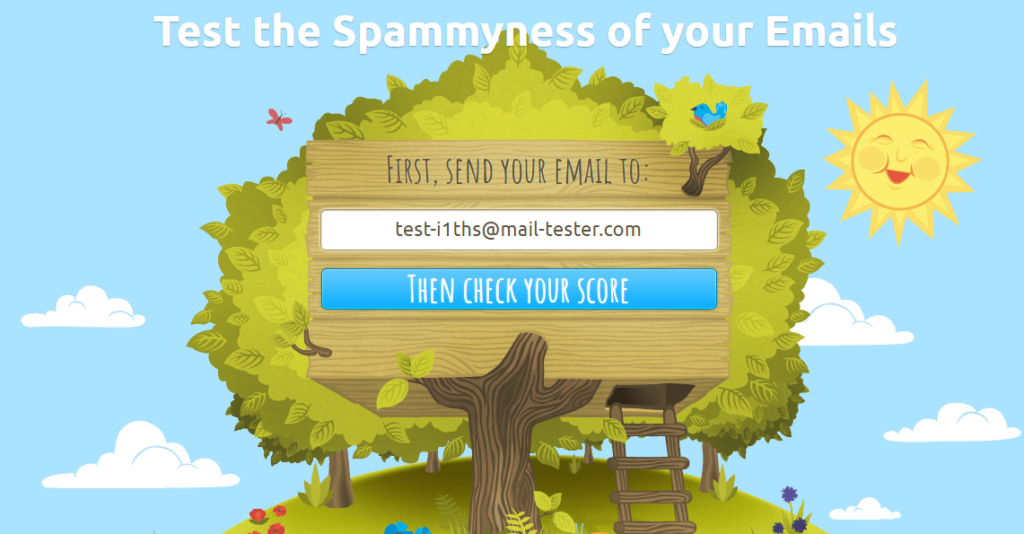 To test the quality of your email you can use mail-tester.com that helps you to find out inbox landing rate along with issues, suggestions and recommendations.
Mail-Tester.com gives a random generated email address on which you just have to send a test email using your SMTP server/service and after that you have to press "check your score" button. As soon as they will get your email they will show your score.
Please note the mail-tester score can be access using provided link for 7 days. It's a free service that checks your SPF, DKIM, DMARC, IP and Domain Blacklisting issues.
SenderScore.org: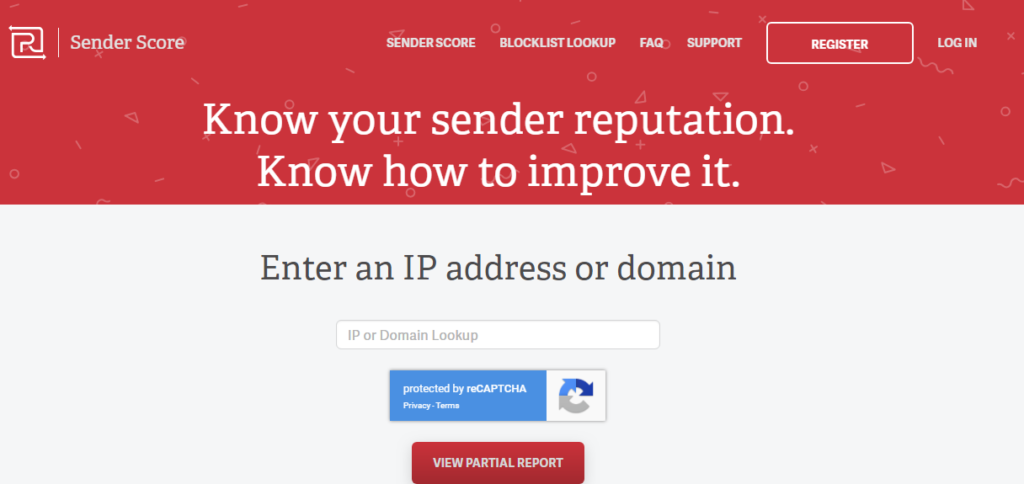 Senders Score help to check your IP sender score between 0-100 the higher the better. It tells how good your IPs performing with ISPs if you are high volume sender and you have good delivery rate then your sender score will be high if its reverse then it means your emails are getting marked spam or getting more complains or getting blocked.
You can pull up your sender score by giving your IP in search box given at senderscore.org.
MxToolBox.com: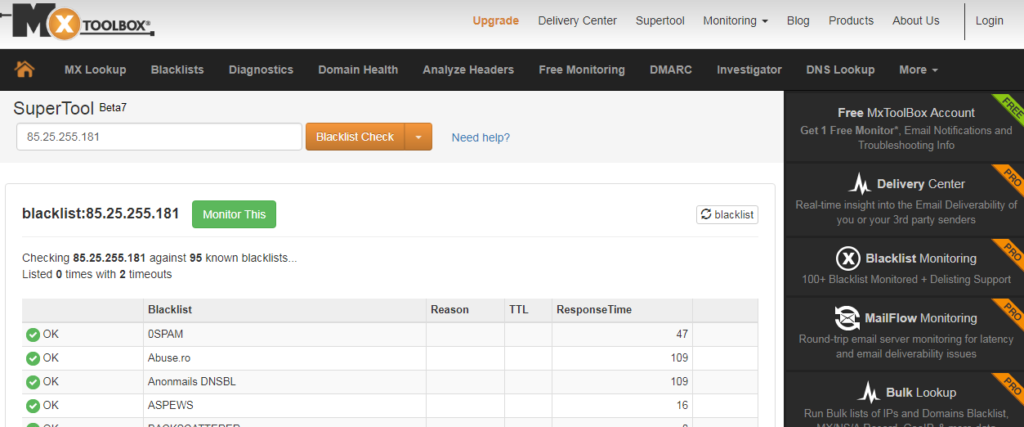 You think your IP or Domain is blocked? The best way to find out about your IP and Domain reputation is mxtoolbox.com blacklisting test. Just put your domain or IP and press search putting it will check all known spam trappers either your IP or domain is listed with them or not and will show you results very quickly.
Mxtoolbox.com also help to check mx records, spf records and dkim records setup properly of not.
Talosintelligence.com: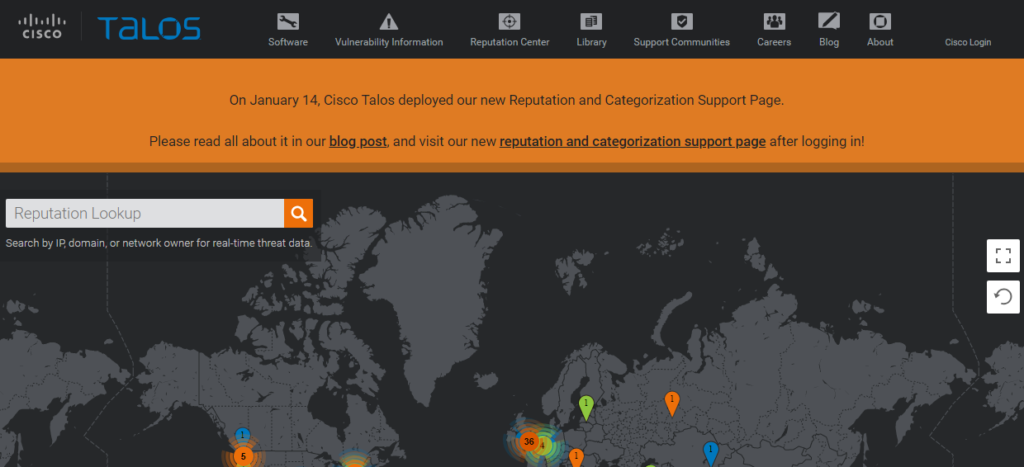 The Talos IP and Domain Reputation Center is the world's most comprehensive real-time threat detection network. It is a product of Cisco and provides you with the tools to check your reputation by ranking you as Good, Neutral, or Poor. Good means there is little or no threat activity. Neutral means your IP address or domain is within acceptable parameters, but may still be filtered or blocked. Poor means there is a problematic level of threat activity and you are likely to be filtered or blocked.
ReputationAuthority.org: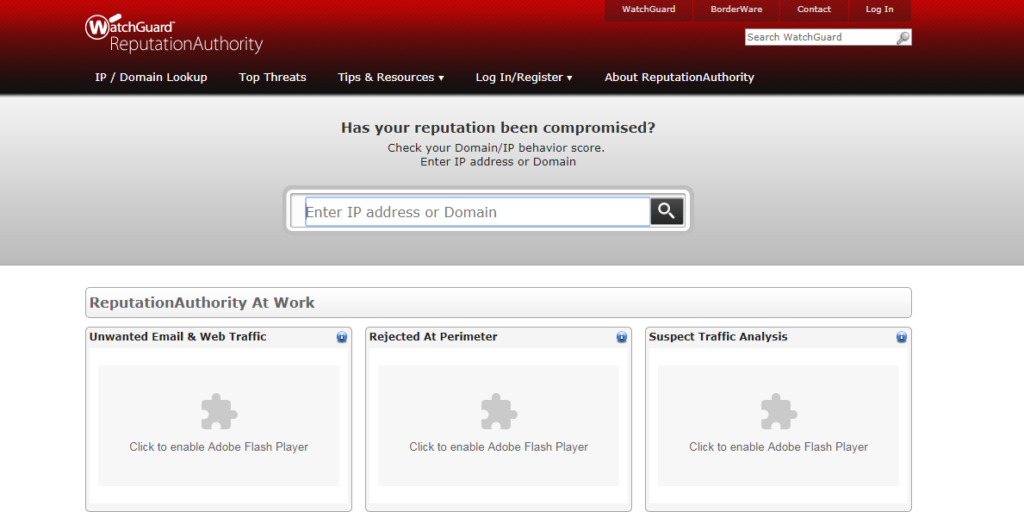 You can look up your IP address or domain, receive a reputation score from 0-100, and get the percentage of emails that were good versus bad.
Reputation Authority uses Domain Reputation increases the effectiveness by examining not only the IP reputation of a sender but also the domain and sender information from that IP address. A domain can receive a reputation independent of the behavior of the IP address from which it originates, and independent from other domains originating from the same IP address.
HetrixTools.com: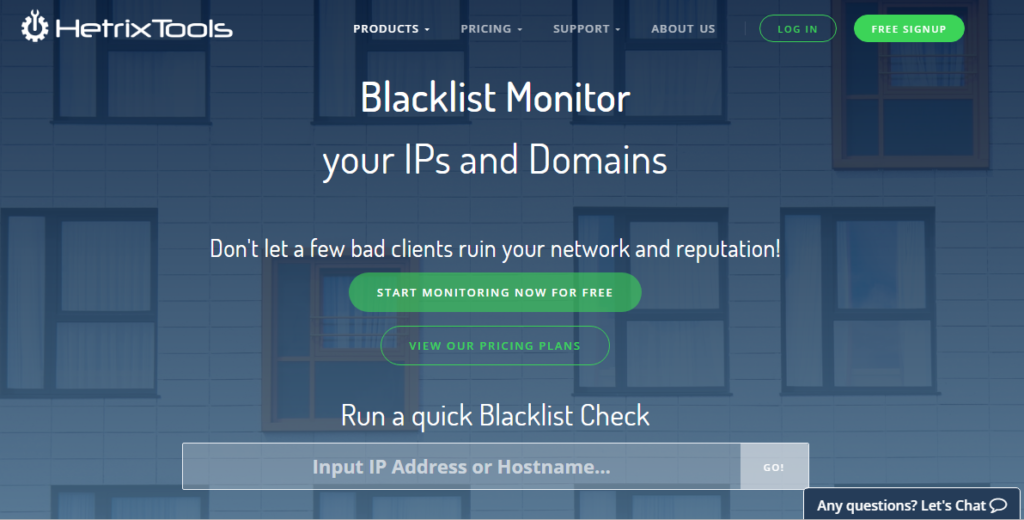 A free tool to check your IP and Domain reputation it also helps to monitor your IPs and Domain blacklisting issues.